A Little Dog And A Big Bird.
Hiya!
I've been taking some more photos one my Olympus OM-1. This time I used colour film.
The Martha Saga.
Weeeerk it.
Adorable.
I went to an Island called Huvafen Fushi in the Maldives.
And it was beautiful.
I spent most of my time reading (I finished a book called 'Other Minds' about the intelligence of Octopus. It was fascinating. And I started 'Sapiens' which has been on my read list for a long time. It's also fascinating) and sleeping.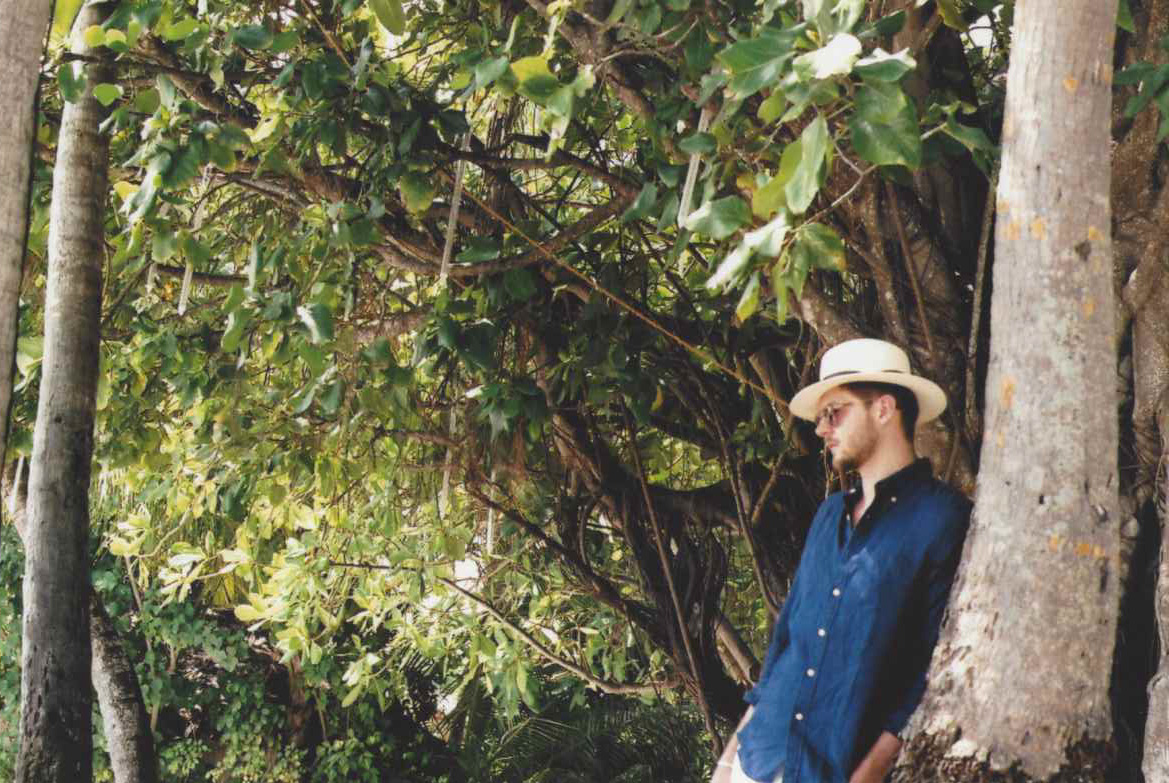 I also did a good amount of leaning on trees.
I used most of film on this Heron. I kept shooting it for fear it would fly off an I'd miss the moment, but it kept letting me get closer and closer. I called him Harry.
He was a badass. There was a lady in the pool who, for some reason, tried to scare him off, but Harry gave zero shits. Nice one, Harry.
I attempted to take a photo of my feet in the hammock, but couldn't wriggle down far enough. This is the best I could do. Just know that I was very comfy.
There was a little salt water plunge pool on a walkway out to see. I didn't get in it – the see is full of enough salt water and I would much rather get in there with all the little fish and the reef – but I did walk it a few time.
The sunsets are amazing.
My little wife soaking up the last of the sun before it set.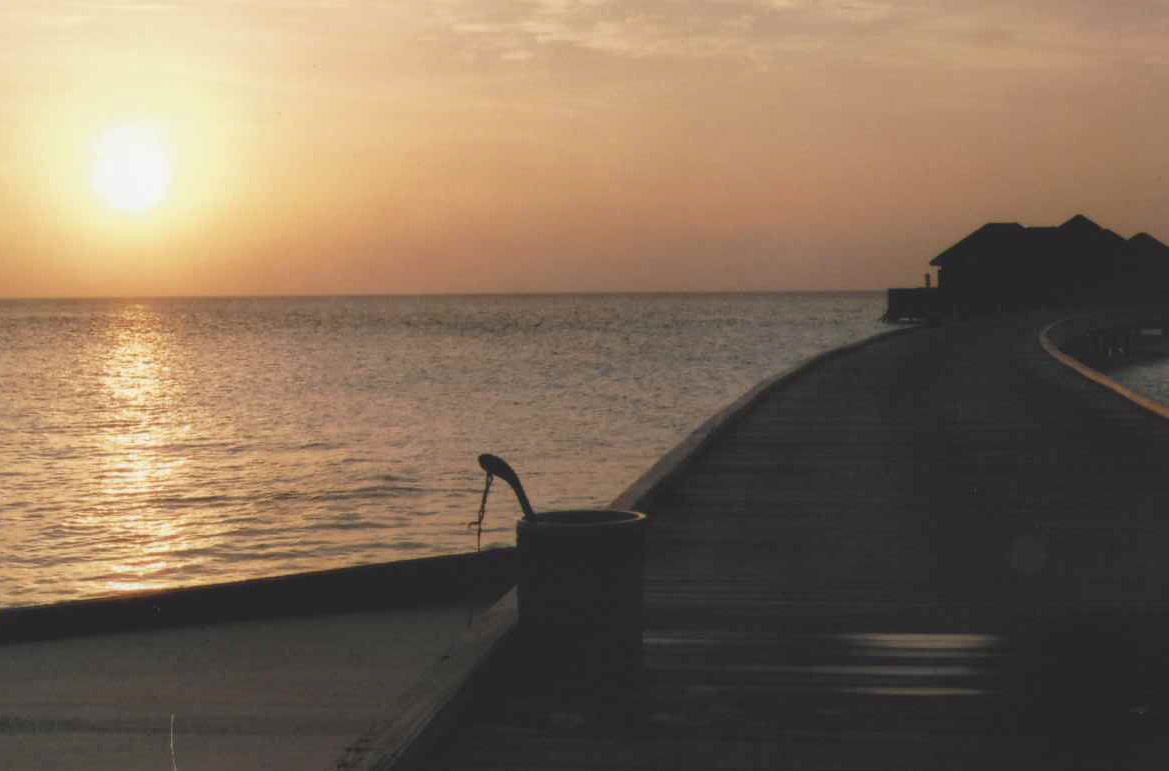 Another sunset. Our room was a beach room. We walked out of back door onto the beach. The rooms you can see on the right of this snap are sea rooms. They're on stilts over slightly deeper water.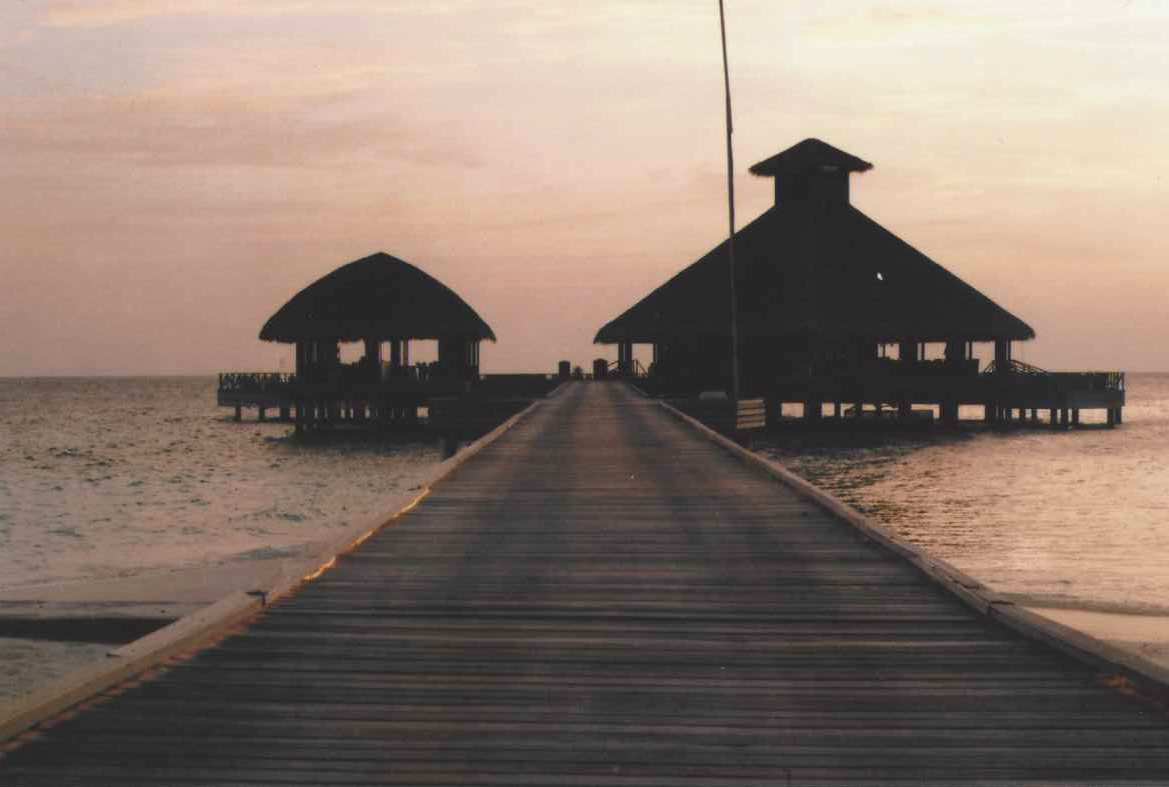 At night time you eat your dinner at this restaurant, reef sharks swim about underneath you and it's so cool!.
My last image of the roll of film on our last day before we left.
Thanks for reading,
Jim x